Marlboro Internal Medicine
Relationship
Marlboro Internal Medicine is committed to providing  patient centered care with a focus on mindfulness and timely care with a provider/patient relationship you can trust.
Respect
Marlboro Internal Medicine provides responsible high quality patient care in an environment of compassion and respect for patients and each member of our team.
Results
 Marlboro Internal Medicine's proactive approach to care, lifestyle guidance and preventive healthcare results in the overall health and wellness of our patient population community.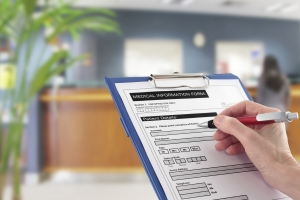 New Patient Information
Welcome to Marlboro Internal Medicine! Because this is the beginning of what we hope is a long, happy and healthy relationship – we'd like to make getting started as easy as possible.
View New Patient Information >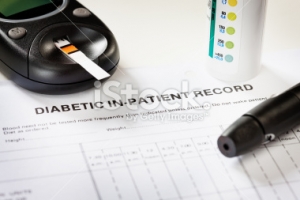 Diabetes Counseling
Our expertly trained, nationally certified diabetes educator, Estrela Chaves NP, CDE, provides excellent patient care, performs health and learning assessments, develops and updates your individualized self-management education plan.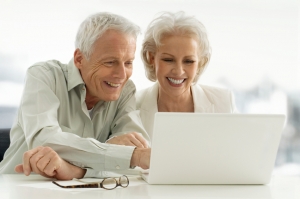 Patient Portal
Our patient portal will allow for an efficient method of communication with our office. This includes making appointments, getting lab results, requesting referrals, refills on medications, and emailing your provider.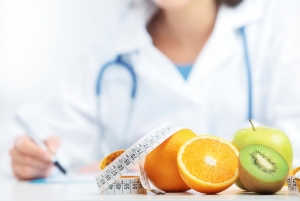 Nutrition Counseling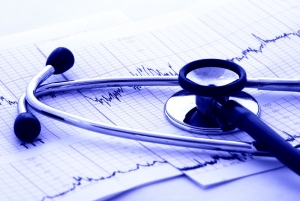 Medical Services
Our providers and staff are committed to giving you the best possible care. We will partner with you on your unique health plan offering education, compassion and reassurance along the way.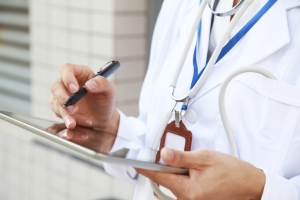 At Marlboro Internal Medicine, our providers and staff provide a variety of medical services that include complete evaluation and treatment.  Our providers are specially trained to help prevent, detect, and treat diseases in adults and to manage chronic diseases such as diabetes, high blood pressure, high cholesterol, asthma, hypothyroidism, arthritis, and depression.  Preventative care is an important part of our practice as well, and can include updating vaccines, annual wellness exams, recommending cancer screenings, encouraging healthy lifestyle habits and working with patients to help control risk factors such as elevated blood pressure, obesity, elevated blood sugars and high cholesterol.
Marlboro Internal Medicine's diverse group of providers and staff are fluent in many languages, including English, Hindi, Gujarati, Spanish, and Portuguese allowing us to better serve your needs.